Online

Now
Now 32 guests online
Rss

Syndicate
Black Scale x Golden Bear Deluxe Varsity Jacket Format Magazine Urban Art Fashion

San Francisco-based Golden Bear has teamed up with Black scale on a limited run of three Deluxe varsity jackets. Made with the finest materials and in the USA, the upper-half features leather paneling that wraps around the arm, while the…

Skating an Abandoned Waterpark with Justin Brock and Dan Plunkett Hypebeast

We all have pipe dreams, but recently Nike SB professional Justin Brock, HUF team rider Dan Plunkett, and Atlanta's own Pat McClain went out and lived them. The group ventured to an abandoned waterpark to skate a full pipe, using the natural flow of the park to shred the park for a Thrasher feature. While pivots and frontside ollies might not sound like much of a feat, when performed on these large-scale ramps, the maneuvers seem infinitely more impressive. Despite gravity, Brock delivers tricks normally reserved for a backyard half pipe, rendering this video awe-inspiring. Enjoy the above.

Yeah New York Fubiz™

Gareth Pearson nous offre avec cette belle vidéo « Yeah New York » une belle déclaration d'amour aux rues de la Grande Pomme ainsi qu'à ses passants venant de différents horizons. Une création simple et très réussie à découvrir dans la suite sur la musique « Peaking Lights – Hey Sparrow ».
Aug
19
Posted by:
in
Fashion
Via: Tokyo Fashion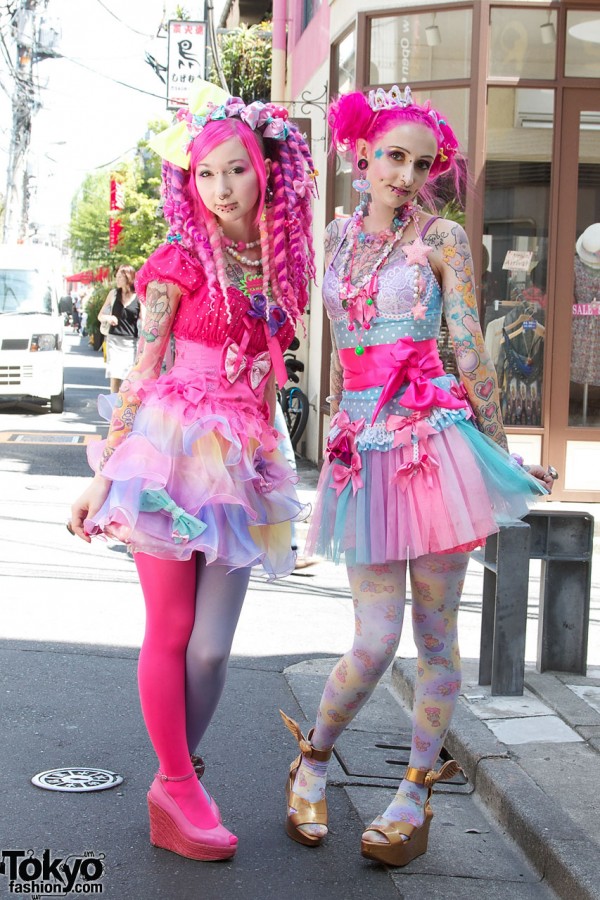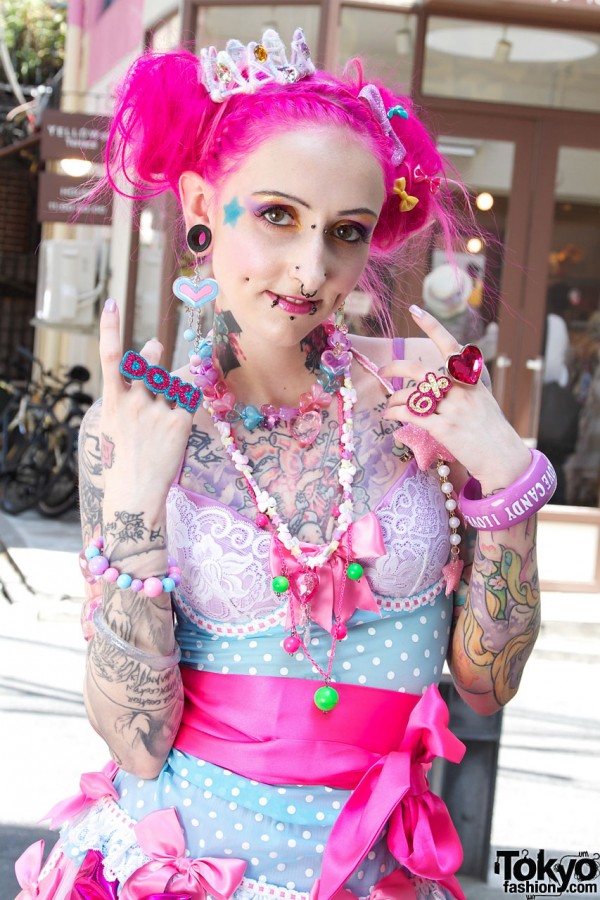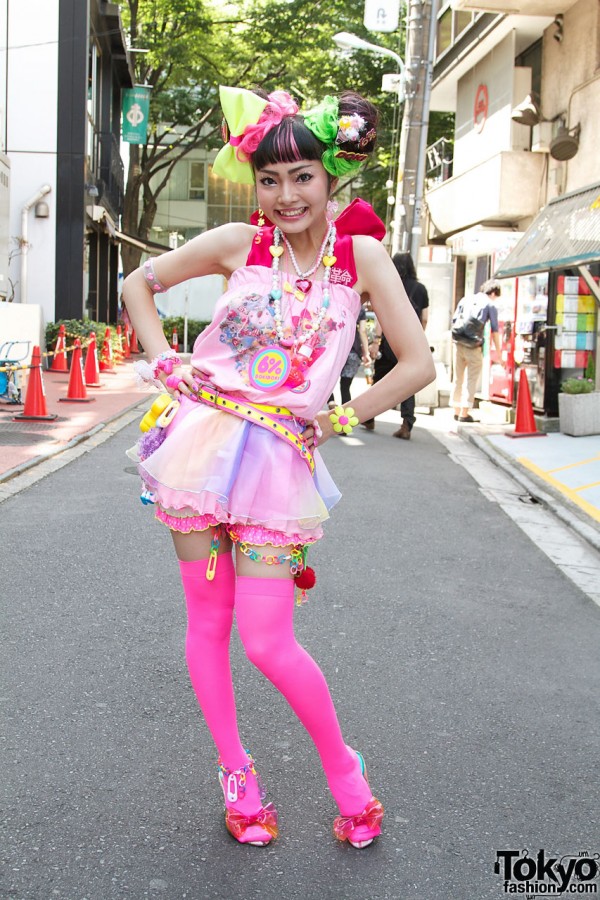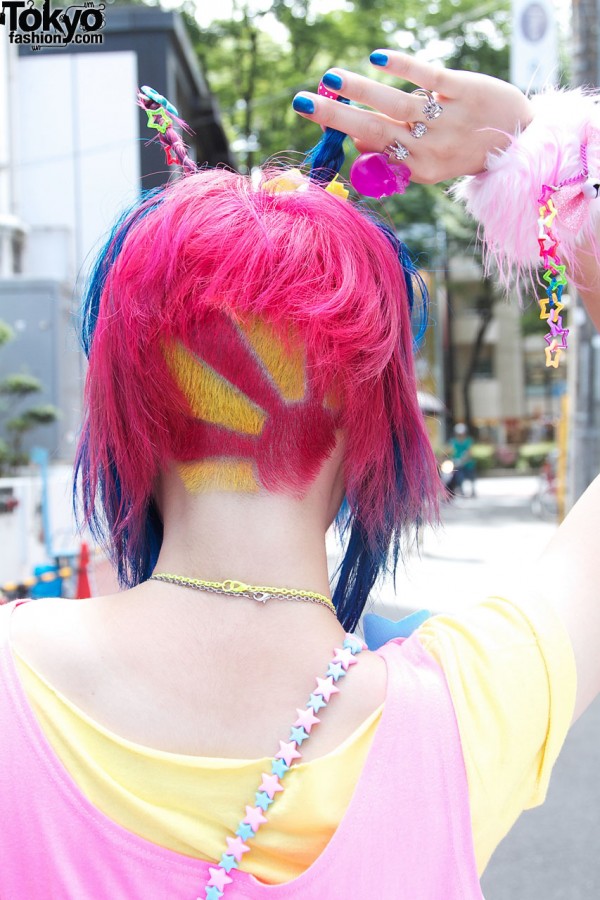 TrackBack URI for this entry
Comments
(0)
Subscribe to this comment's feed
Write comment